Kai Chen
Research Scientist & PI, Shanghai AI Laboratory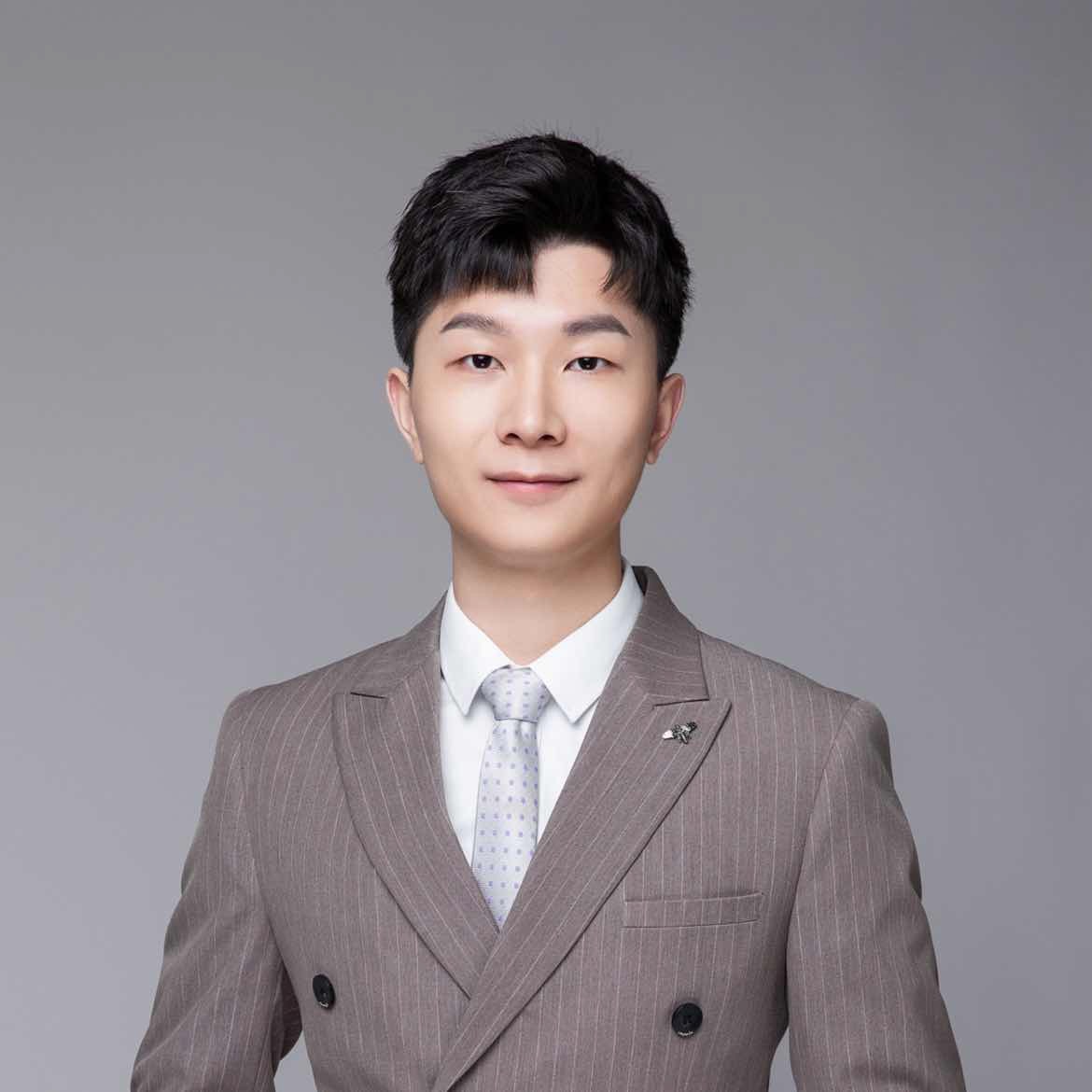 Kai Chen is currently a Research Scientist & PI at Shanghai AI Laboratory. He is leading the OpenMMLab team, which targets at developing state-of-the-art computer vision algorithms for research and industrial applications, as well as building influential open-source projects. He also leads an engineering and product team to build open platforms for AI.
Before that, he was a director at SenseTime, leading R&D teams to develop computer vision systems.
He received the PhD degree in The Chinese University of Hong Kong in 2019, under the supervision of Prof. Dahua Lin and Chen Change Loy at MMLab. Before that, he received the B.Eng. degree from Tsinghua University in 2015.
We have opening positions for self-motivated interns/PostDocs and full-time researchers. If you are interested please send me an email.
news
| | |
| --- | --- |
| Feb, 2023 | 3 paper accepted to CVPR 2023. |
| Nov, 2022 | 2 paper accepted to AAAI 2023. |
| Sep, 2022 | 1 paper accepted to NeurIPS 2022. |
| Sep, 2022 | A major update of OpenMMLab – OpenMMLab 2.0 is released. |
| Jul, 2022 | 1 paper accepted to ECCV 2022. |
| Mar, 2022 | 6 papers accepted to CVPR 2022. |
| Sep, 2021 | 2 papers accepted to NeurIPS 2021. |
| Apr, 2021 | 1 paper accepted to TPAMI. |
| Apr, 2021 | We released MMTracking, MMOCR and mmgeneration. |
| Feb, 2021 | 2 papers accepted to CVPR 2021. |
| Dec, 2020 | 1 paper accepted to AAAI 2021. |
| Jul, 2020 | We announced 6 new open-source projects on OpenMMLab. See our website for details. |
| Jul, 2020 | 1 paper accepted to ECCV 2020 (Spotlight). |
| Feb, 2020 | 1 paper accepted to CVPR 2020. |
| Oct, 2019 | We won the 1st prize in COCO 2019 Object Detection Challenge (without external data). |
| Jul, 2019 | 1 paper accepted to ICCV 2019 (oral). |
| Mar, 2019 | 3 paper accepted to CVPR 2019. |
| Sep, 2018 | We released MMCV and MMDetection . |
| Sep, 2018 | We won the COCO 2018 Object Detection Challenge. (slides) |
| Feb, 2018 | 1 paper accepted to CVPR 2018. |
| Mar, 2017 | 1 paper accepted to CVPR 2017 (Spotlight). |